THE BASSLINE GROUP
BRANDING. MANAGEMENT. EDUCATION.
Brand-focused support for creatives with substance.
About
We help creatives build brands that can be turned into businesses.
Founded in 2014, The Bassline Group is a brand development & management company representing music creatives, entertainers and digital talent. Owned and operated by Patrice K. Cokley, she's focused on educating and partnering with talent who's dedicated to being impactful and purposeful.
BUSINESSES WE'VE WORKED WITH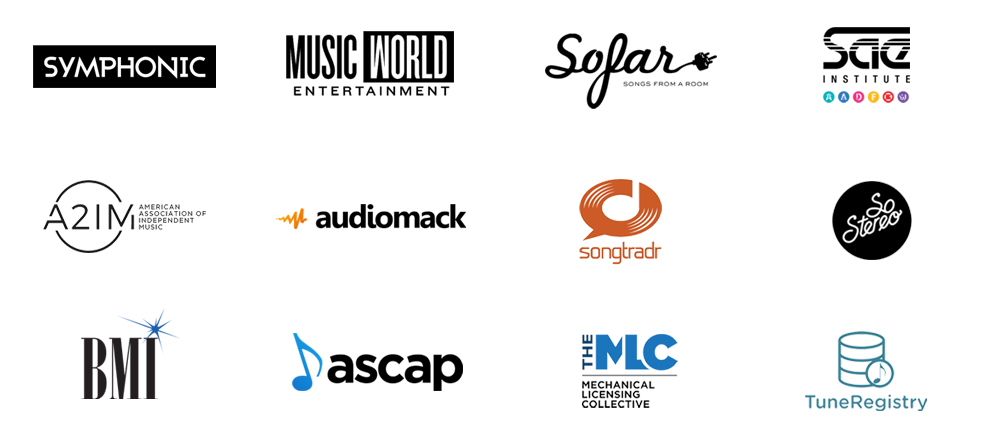 "It's been an absolute pleasure working with Patrice and her integrity is commendable. Patrice's professionalism, work, and willingness to help is the best I've seen in my 20+ years in business. I highly recommend her to take your brand to the next level. You guys did a great job, Patrice! I love how you work!"
Mathew Knowles, CEO of Music World Entertainment
Lin Almanza, Executive Assistant to CEO